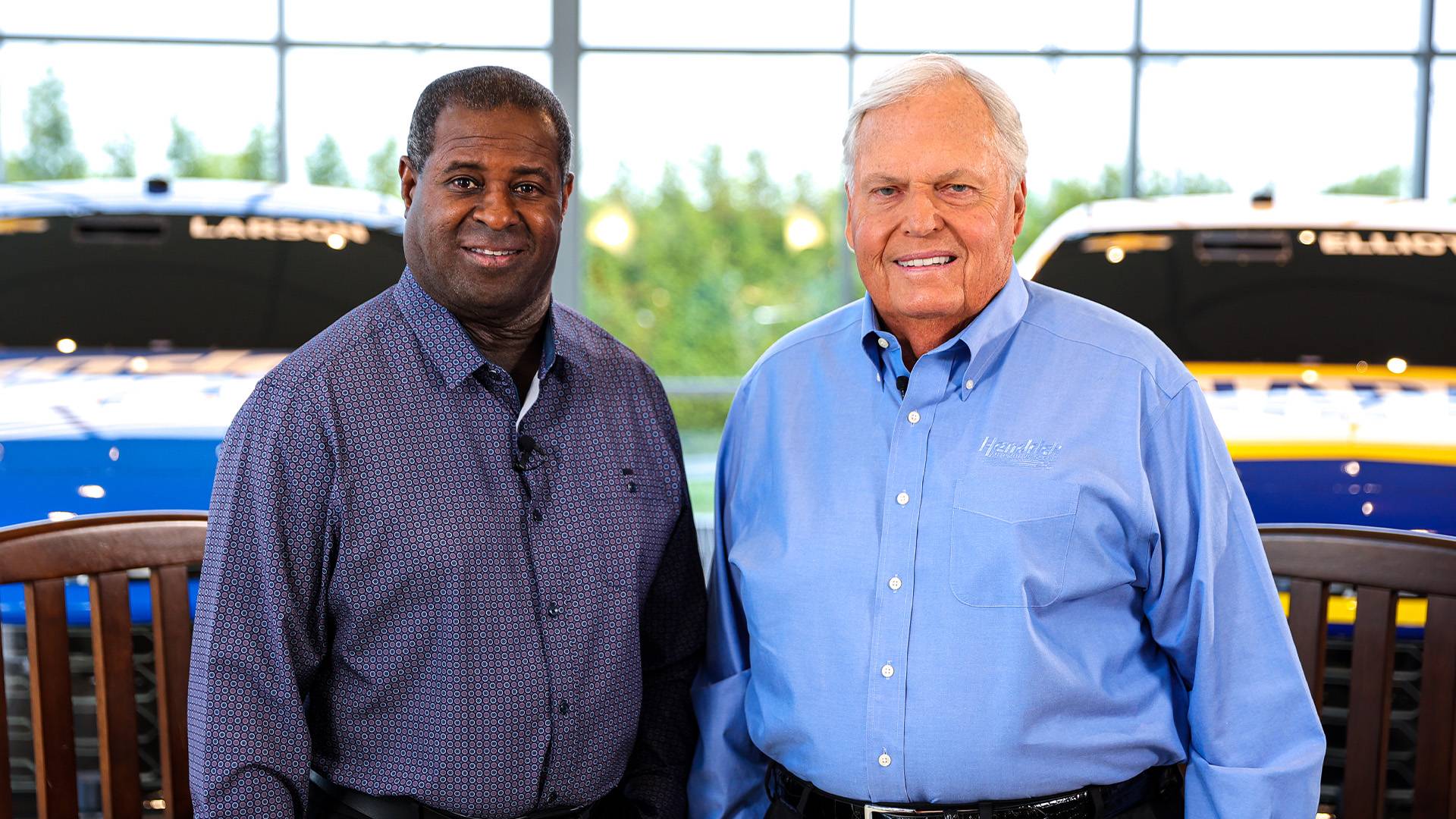 Game Replay
The Delano Little Show: Season 2 kicks off with an exclusive interview with NASCAR Team Owner and Car Dealership Mogul, Rick Hendrick.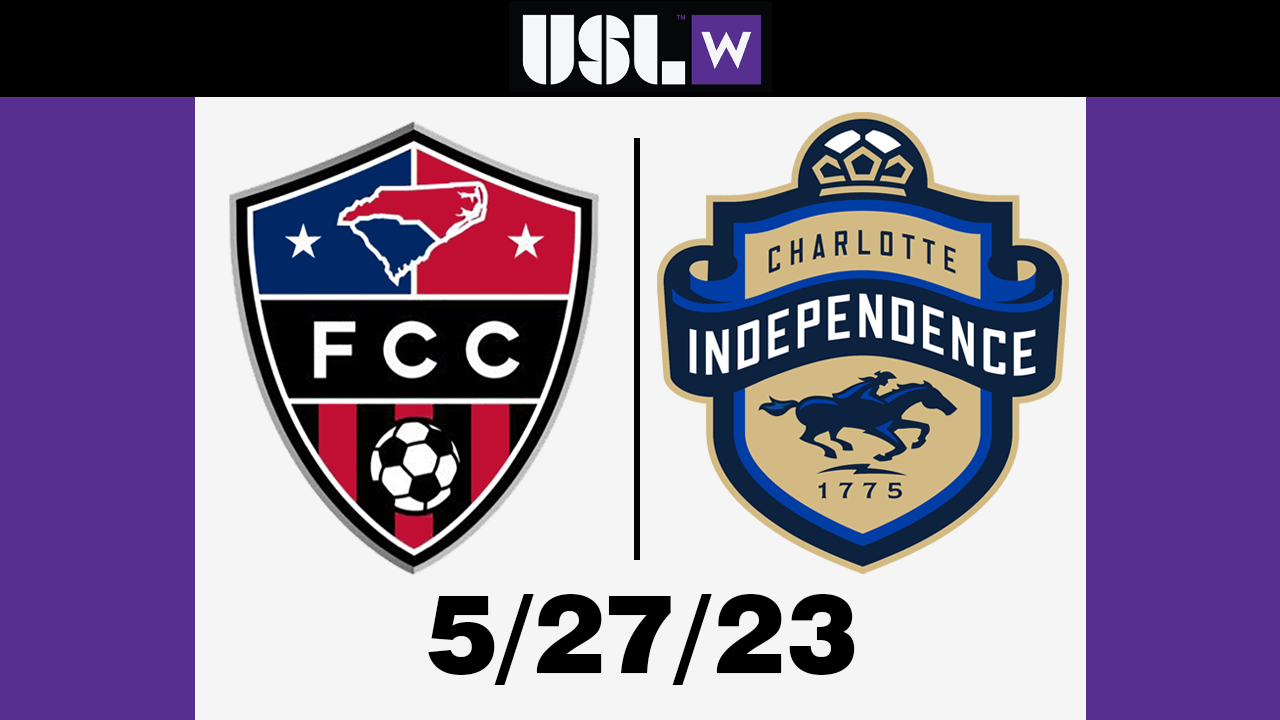 Game Replay
Women's Soccer - Charlotte Independence vs FC Carolinas : Watch the replay of this match-up from Saturday, May 27th.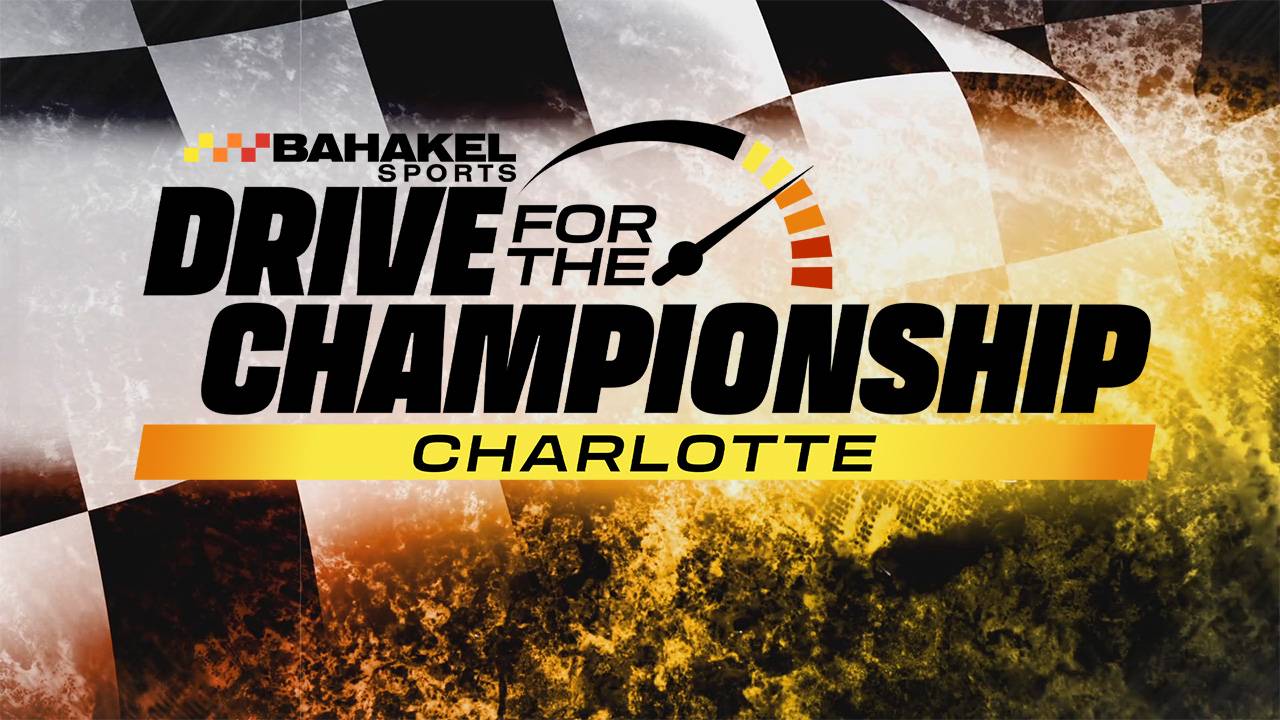 The Drive For The Championship
Drive For The Championship: Charlotte: Watch our preview of the Coca-Cola 600.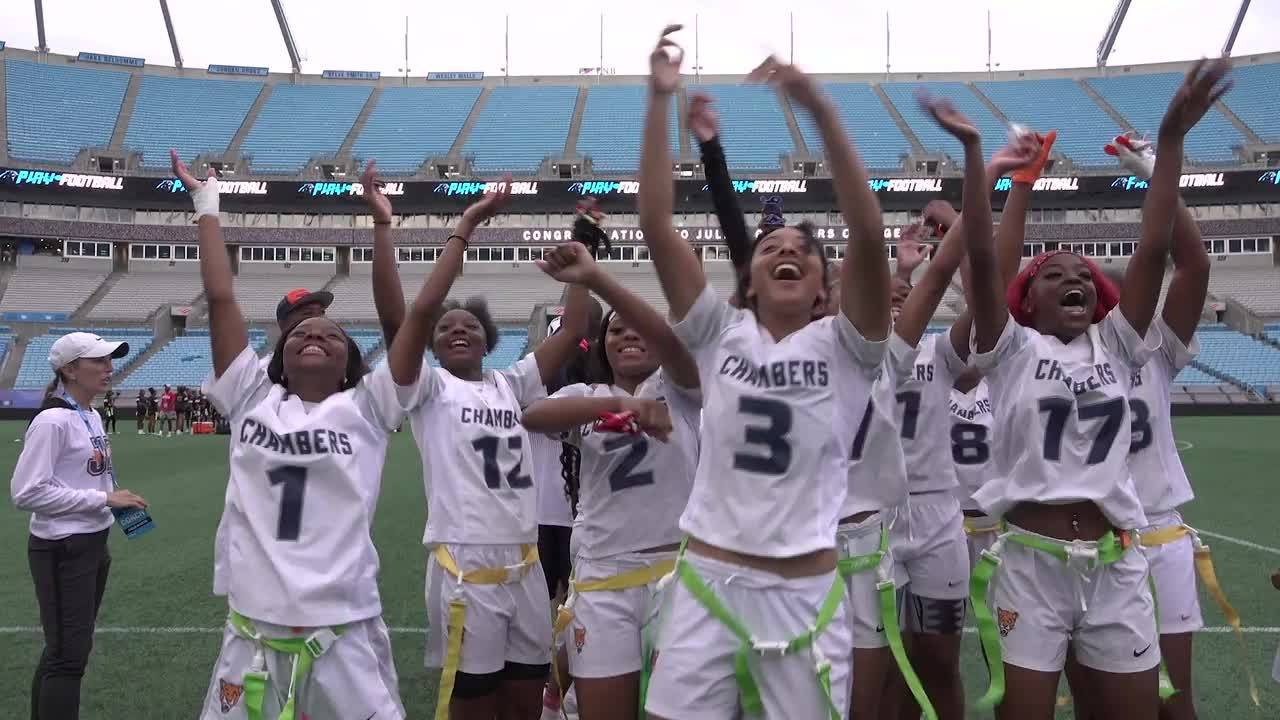 Sports News
Flag Football: Watch highlights from the 2023 CMS Flag Football Championship hosted by the Carolina Panthers.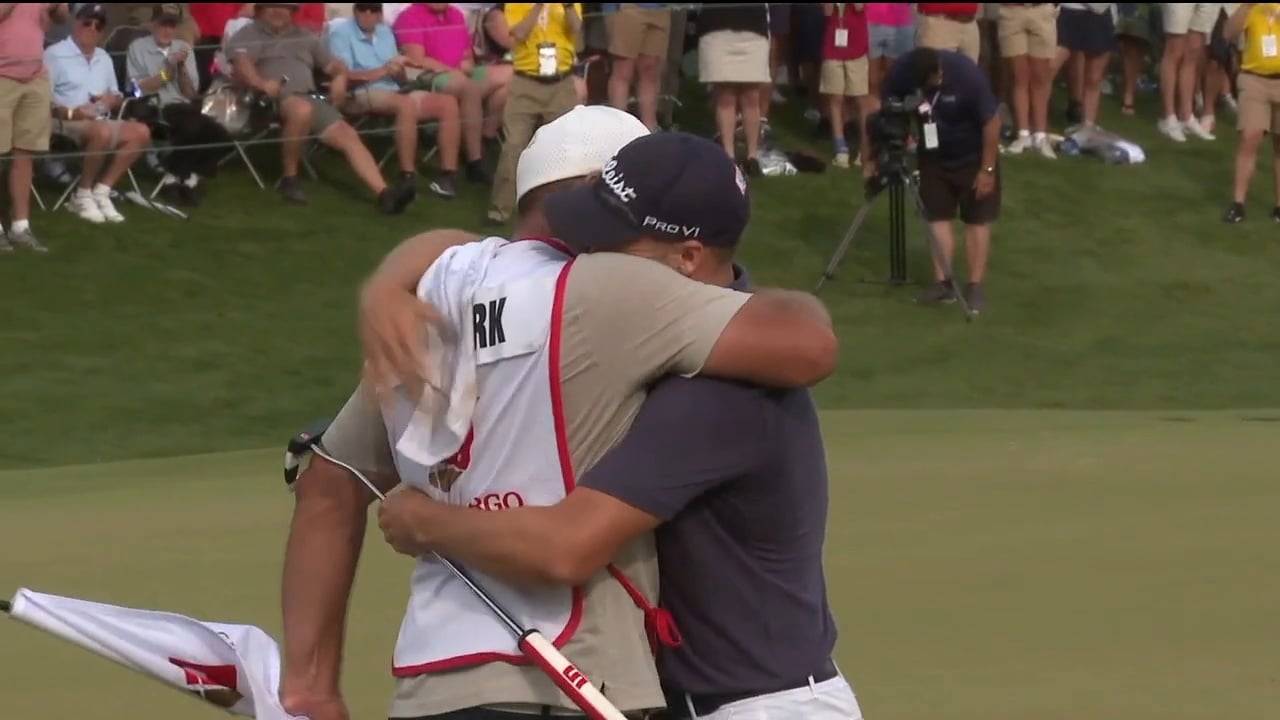 Sports News
Golf: Go Inside New Caddie Lounge At The Wells Fargo Championship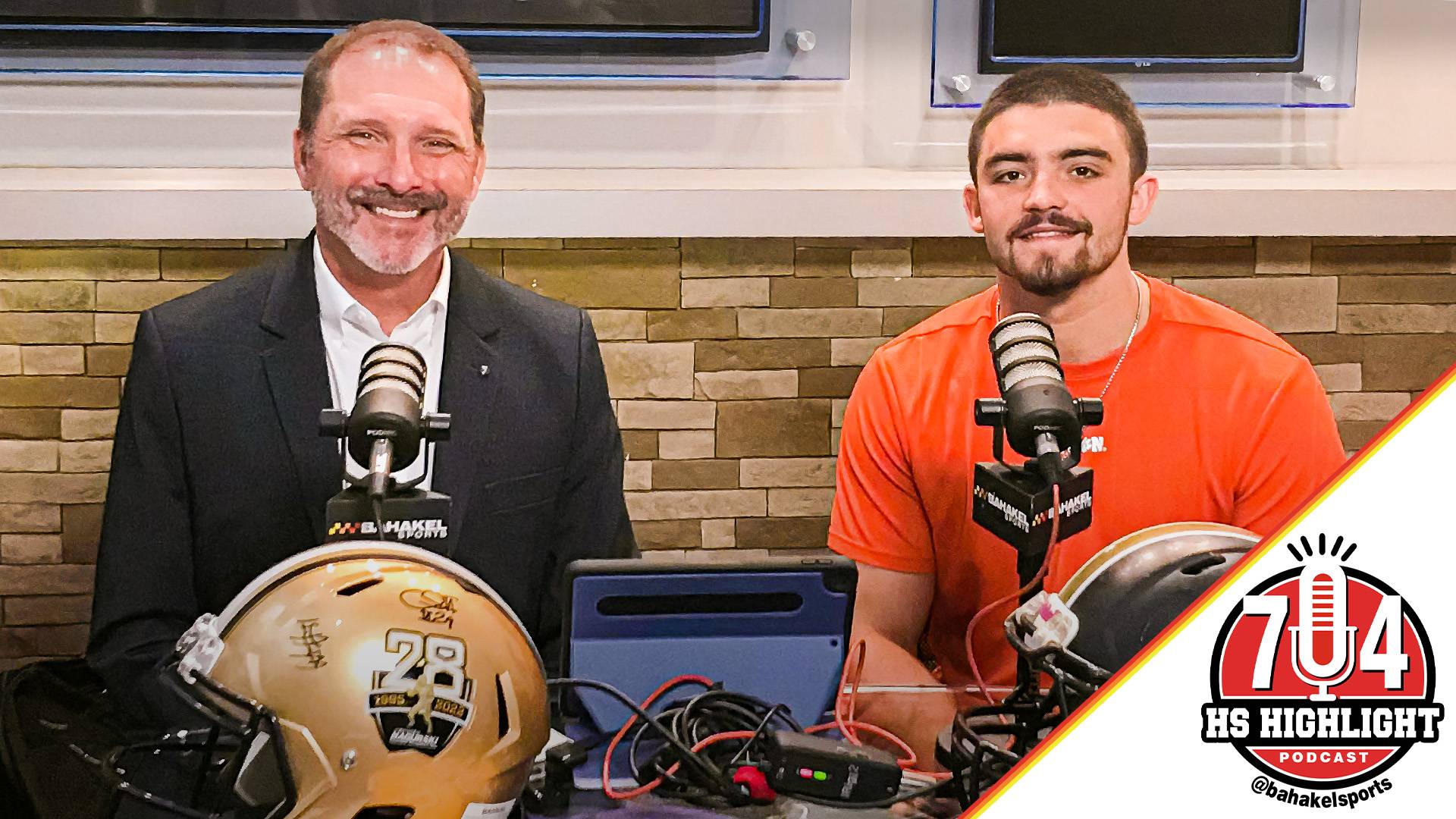 704 HS Highlight
704 HS Highlight Podcast - Episode 10: Former Weddington High and Current Clemson Running Back, Will Shipley
Sports News
Sports News: Pro Golfers, Alexander and Young, Visit Local School to Learn and Laugh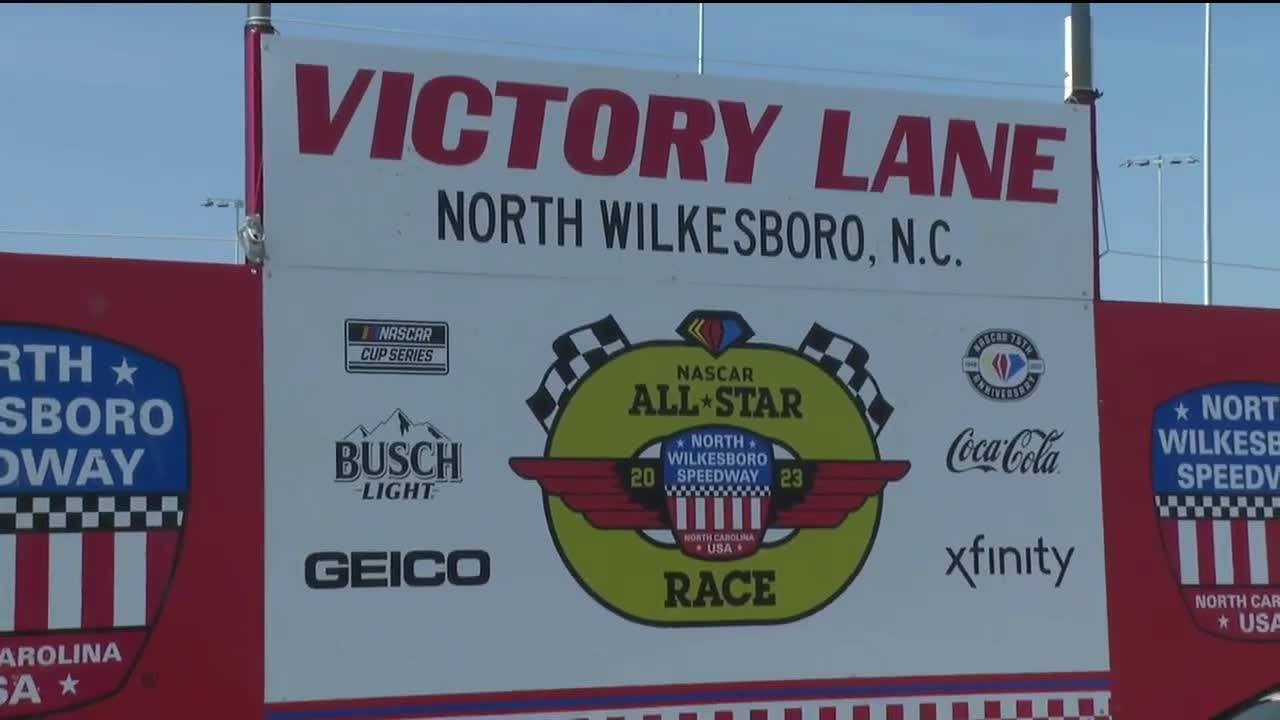 Motorsports
Motorsports: North Wilkesboro Speedway Welcomes Back Race Fans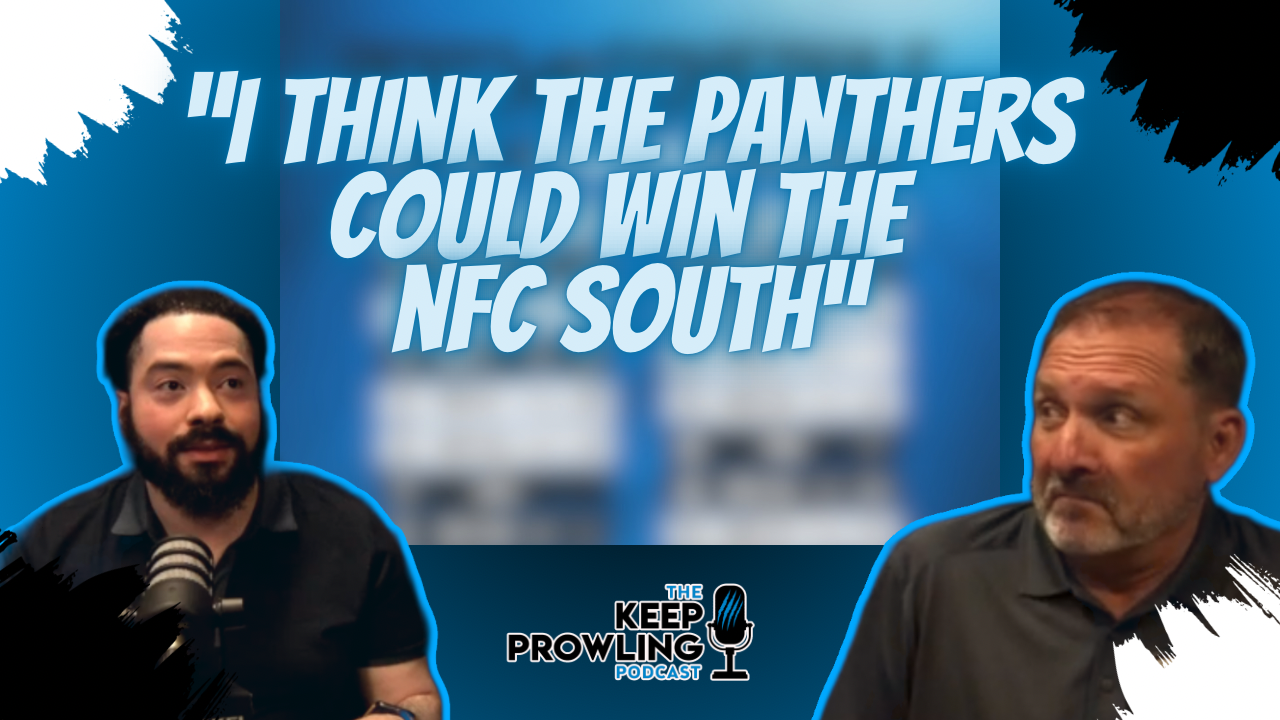 Sports News
Keep Prowling Podcast: Is Playing The Houston Texans the Panthers Biggest Game Next Year?
Slide Background
Every slide includes a background, which can be a picture or solid color.
To change the background click on the label bar and in the layer window select the style tab.
Choose a source from the background top tab then upload an image or pick a background color.
Build & Design
Build any layout with layers and customize your designs limitlessly.
To add a layer, click the green plus button in the left sidebar and select the type of layer.
Select any layer and you can edit its content and style properties in the layer window.